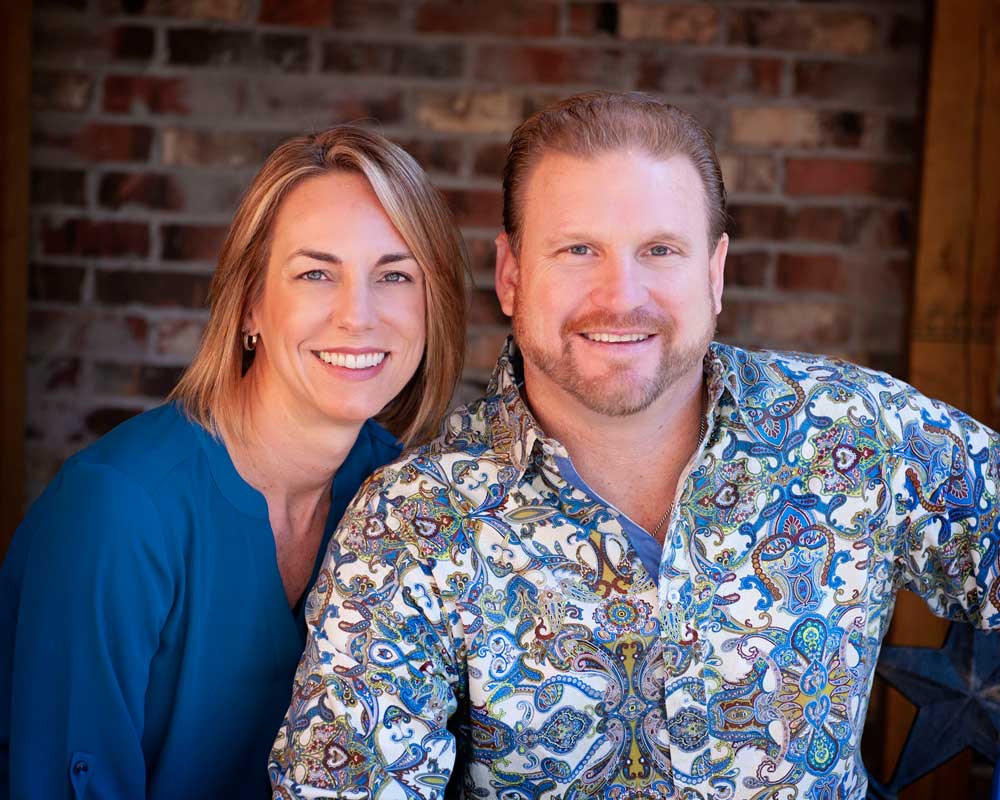 Herring Home Team Custom Building, Remodeling & Real Estate
For professional Construction and Real Estate expertise, Cody and Monica Herring are a one-stop, dream team. Having refined their individual crafts, and worked as an unofficial team for years, Cody and Monica have joined forces to create the perfect partnership for their client's home needs. Their commitment to excellence, integrity and high quality customer care are foundational to every client relationship. Whether you're looking to remodel, repair, sell or buy that perfect home, there is no better couple to help make your home dreams come to life.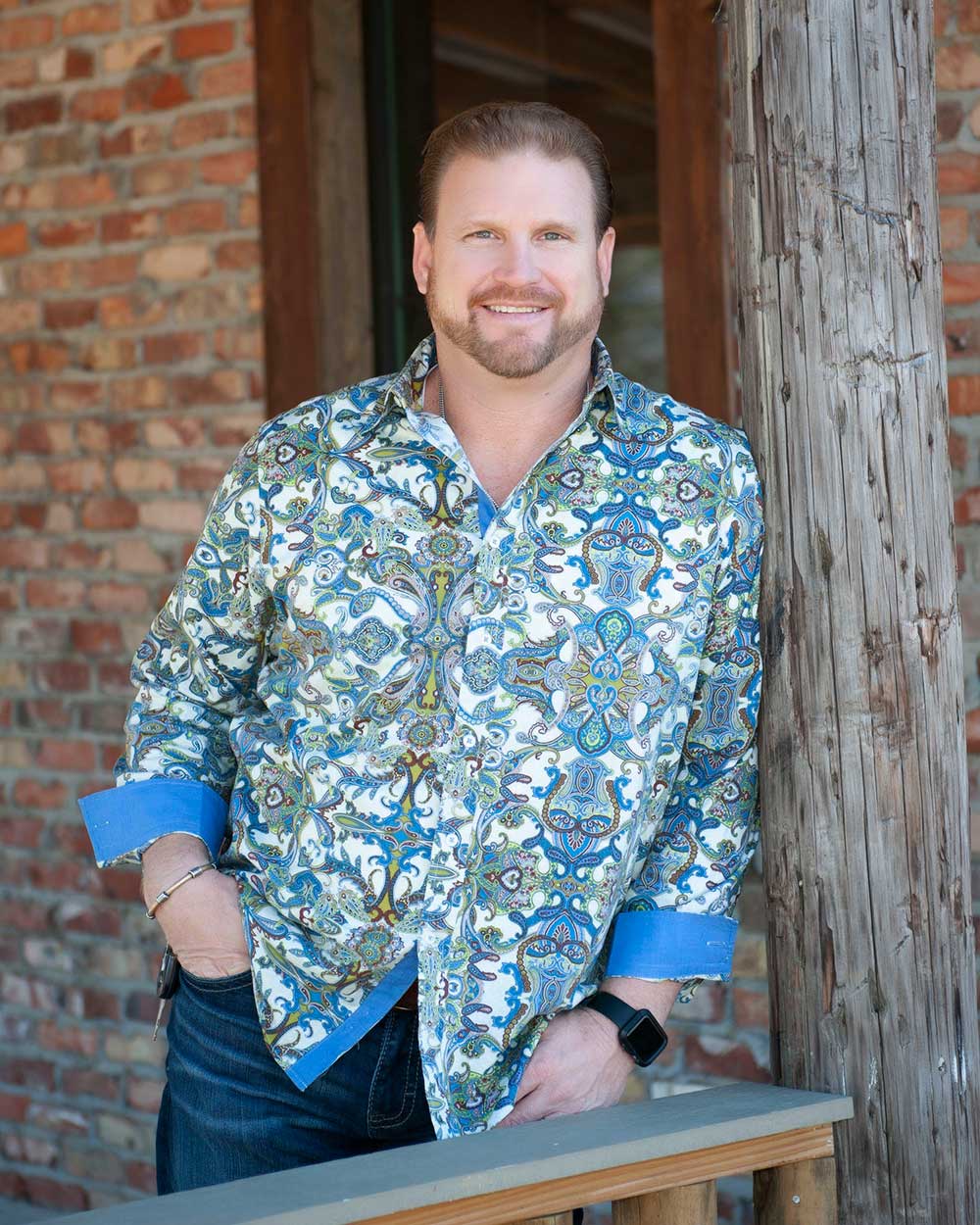 Cody Herring
As Owner & President of Herring Home Services, Cody brings a personal touch to each project with an eye for design and a keen ability to see the true potential in each individual home. With over 13 years in the residential construction industry, and a background in new custom and spec home construction, Cody understands the structure of your home and how to best optimize your home's potential.
Born and raised in Cypress, Texas, Cody is deeply dedicated to his family. Cody and Monica have been married 21 years, and they have 3 teenage children. Cody is actively involved in the Tomball community and his home church, and serves on the Architectural Committee of their neighborhood HOA Board. In his spare time, Cody enjoys cooking, fishing, hunting and traveling with the family.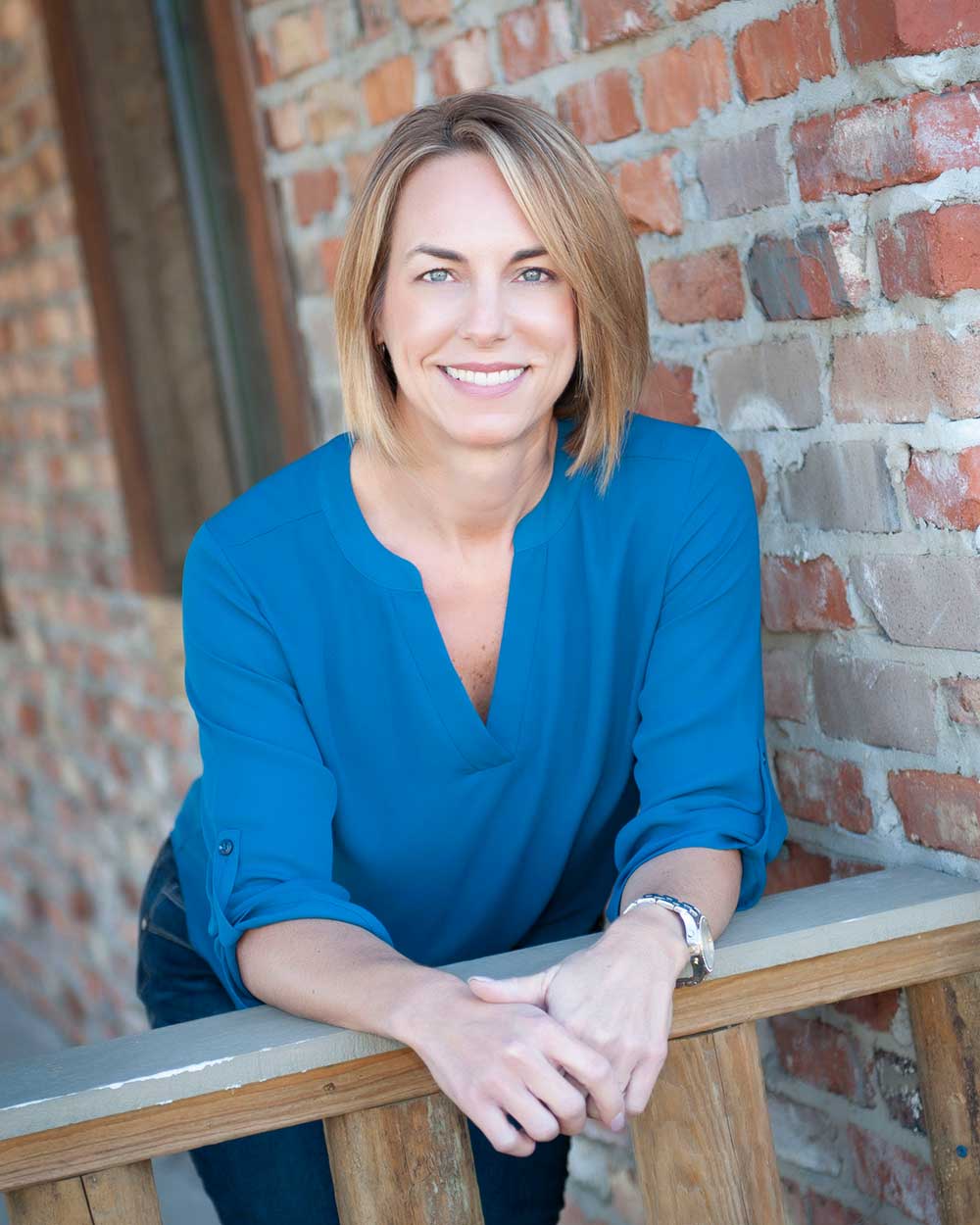 Monica Herring
As a licensed Texas REALTOR ® with Keller Williams Professions in Spring, TX, and Co-Owner of Herring Home Services, Monica's resources from the real estate industry perfectly integrate into the custom building and remodeling framework. With over 13 years of experience in real estate and the mortgage industry, Monica has always had a passion and interest in real estate and financial services. She realizes the importance and need for professional, accurate and open and constant communication and she carries these aspects and more through every step of the real estate process. Real estate is not her hobby, it's her passion.
A native Texan and University of Houston graduate, Monica is also actively involved in their Tomball community and home church. When she's not in the office or out selling real estate, you'll find her focusing on the family as a busy mother of three teenagers. Monica enjoys traveling, reading, mind/body fitness and spending time with her family.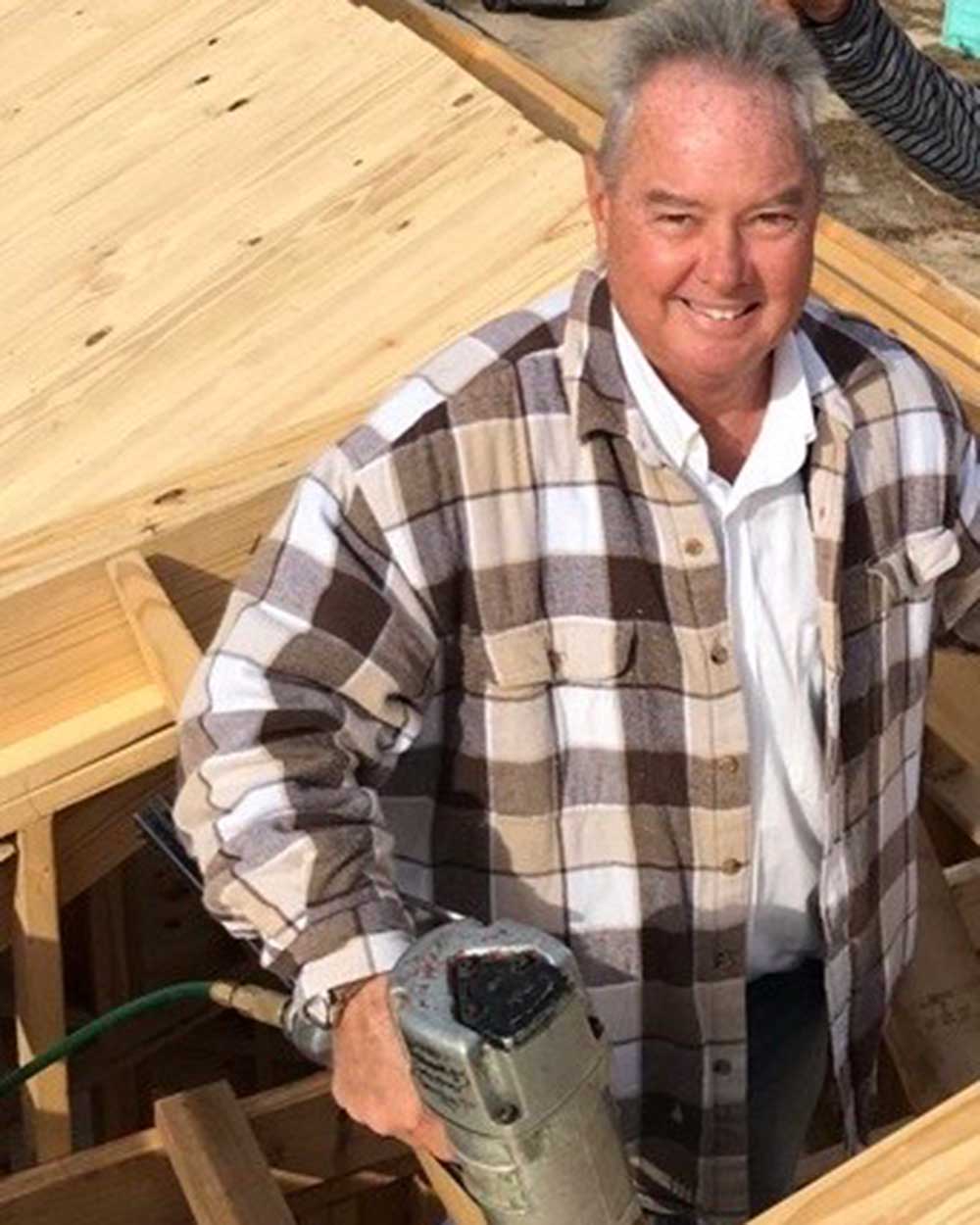 Larry Evans
As a project manager partnering with Herring Home Services, Larry keeps our projects moving forward and on target. He's an invaluable resource to Cody and the team and brings with him a vast array of knowledge and construction experience. From communicating with clients, to managing project materials and other vendors, he helps oversee our projects from start to finish. As you can tell, he's got a great smile and a great sense of humor, and we've been blessed to have him on the team. We just know you'll feel the same!